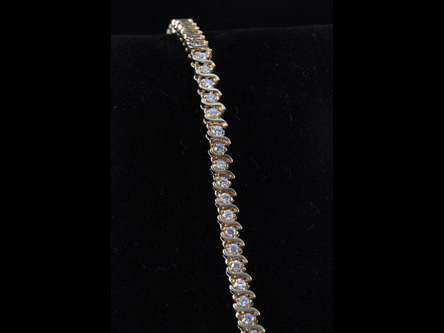 Sell Unwanted Jewellery CT
Hat City Pawn is always open to buying your gold, silver, platinum or palladium jewelry. We welcome your inquiries about any and all pieces of jewelry that you think may be of value. In fact, we will buy anything of value or even anything that we feel we can sell, so be sure to stop in and see us with any item you want evaluated for sale.
With general merchandise, we assess the value of your items based on their retail value. Our pawnbrokers rely on their experience and refer to online auction sites when necessary to accurately value your merchandise. We try our very best to offer you the highest price possible for your goods. Please keep in mind that we are reselling used merchandise. Therefore, it must be discounted significantly in order to sell. We offer prices according to the market.
We value jewelry made from gold and silver differently than our general merchandise. In order to accurately value your gold and silver jewelry, we use a nondestructive acid test. This test accurately measures the purity of your precious metals. Purity is gauged by 10K, 14K, 18K, etc. We then weigh the individual pieces of jewelry and make an offer based on their weight and purity. Hat City Pawn will pay the highest price for gold and silver jewelry. Our prices will not be beat by the competition.
We're always interested in evaluating precious metals for our customers. If you have jewelry that is unused or unwanted, why not pawn it? Stop by today to see how much your jewelry is worth?