Pawn Shops in
CT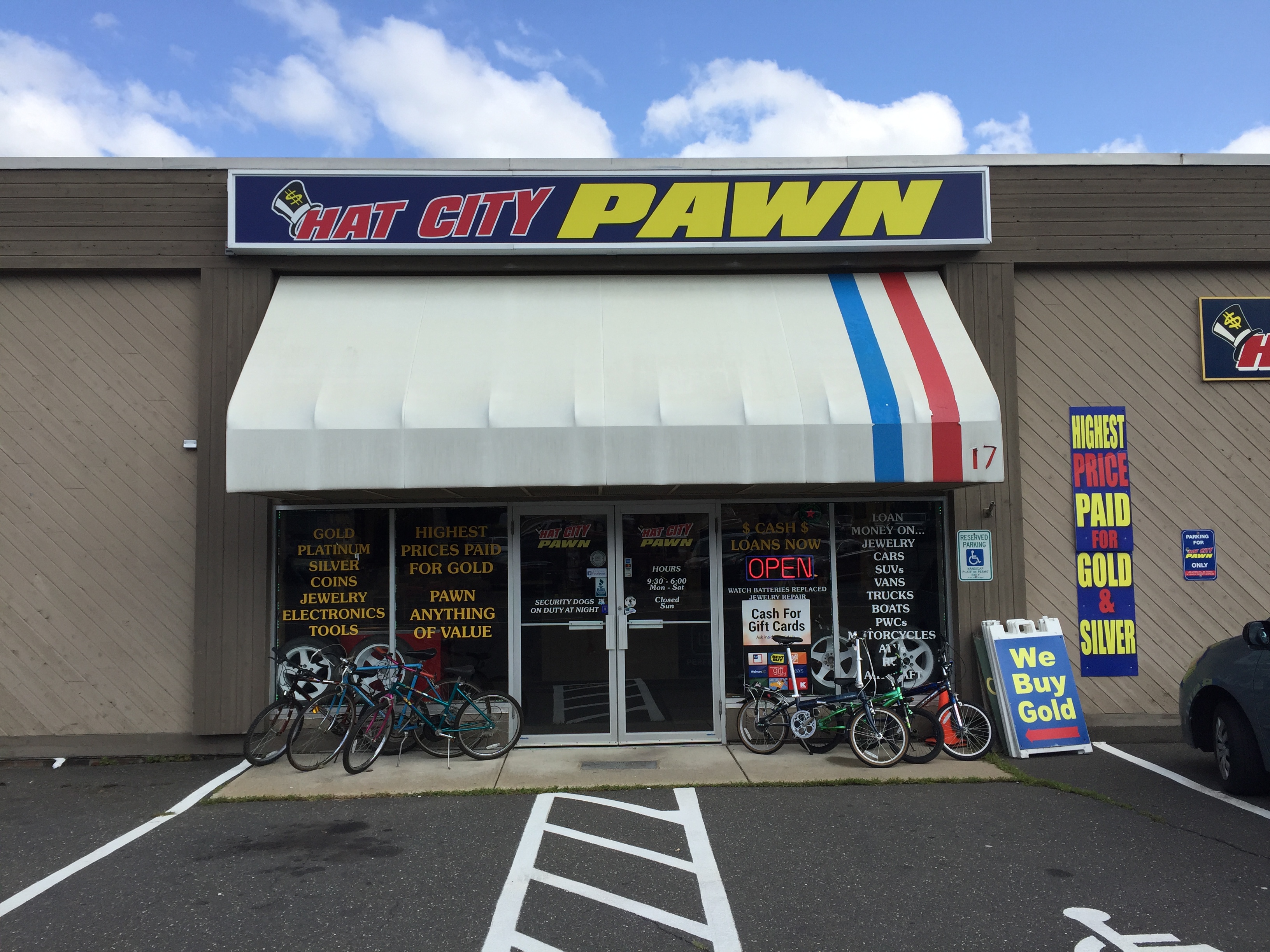 PAWN SHOP IN
DANBURY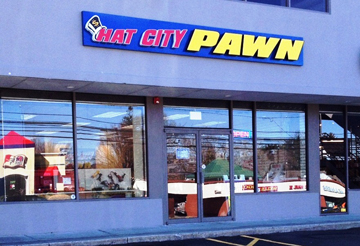 PAWN SHOP IN
NORWALK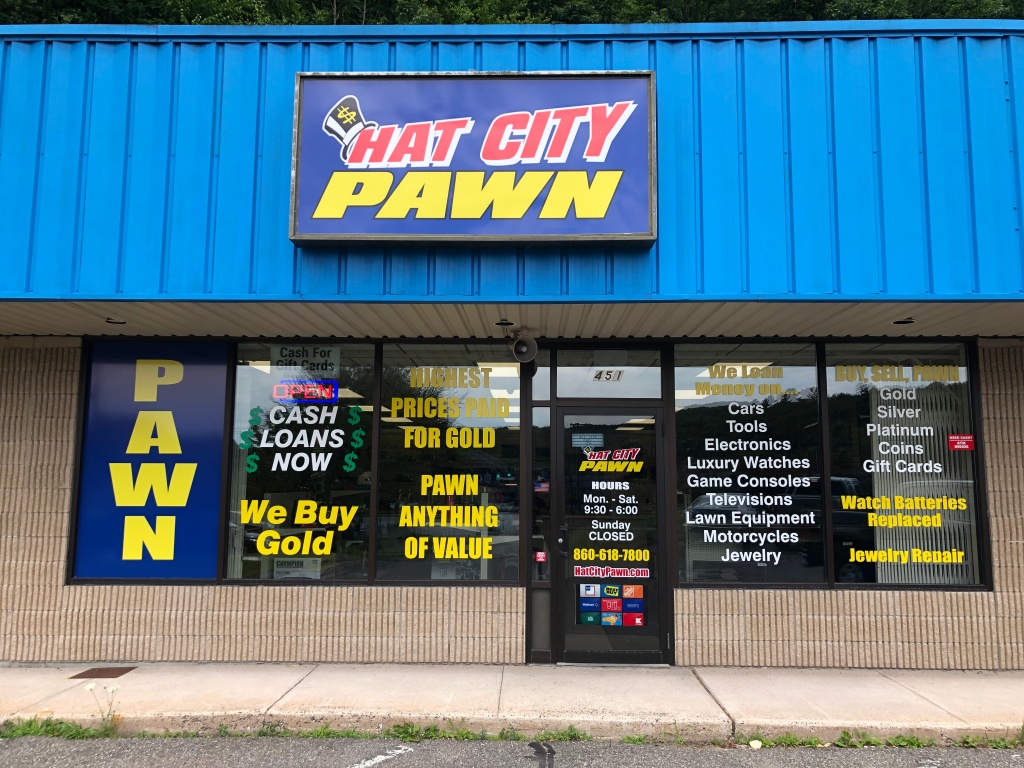 PAWN SHOP IN
TORRINGTON
Welcome to
Hat City Pawn
While there are lots of pawn shops in Connecticut, we stand out from the crowd for all the right reasons. Just ask any of our loyal customers. We have been faithfully serving the Danbury community as a pawn shop since 2010. During this time, we have attracted customers from across Connecticut simply because of our reputation. We are known for our friendly, personable and upfront customer service.
We are unique from other pawn shops in Connecticut because we take pride in providing our customers with fast, confidential service. Our customers trust us over the competition. Many come from Danbury and surrounding areas including Bethel, Newtown, Redding and Ridgefield. In fact, we even have people travel to our pawn shop in Connecticut from as far away as New York.
At Hat City Pawn, our customers know they will always receive a warm welcome. It doesn't matter if they are coming in to find out the value of their goods, looking to pawn goods in CT or want to shop for great deals on the high quality merchandise we sell in our shop, we want our customers to always leave feeling satisfied.
Don't take our word for it, come visit us today at either of our two pawn shops in Connecticut. You'll find out what a quality pawn shop experience is all about upon your first visit. We're looking forward to helping you soon.