Pawn Shops in
CT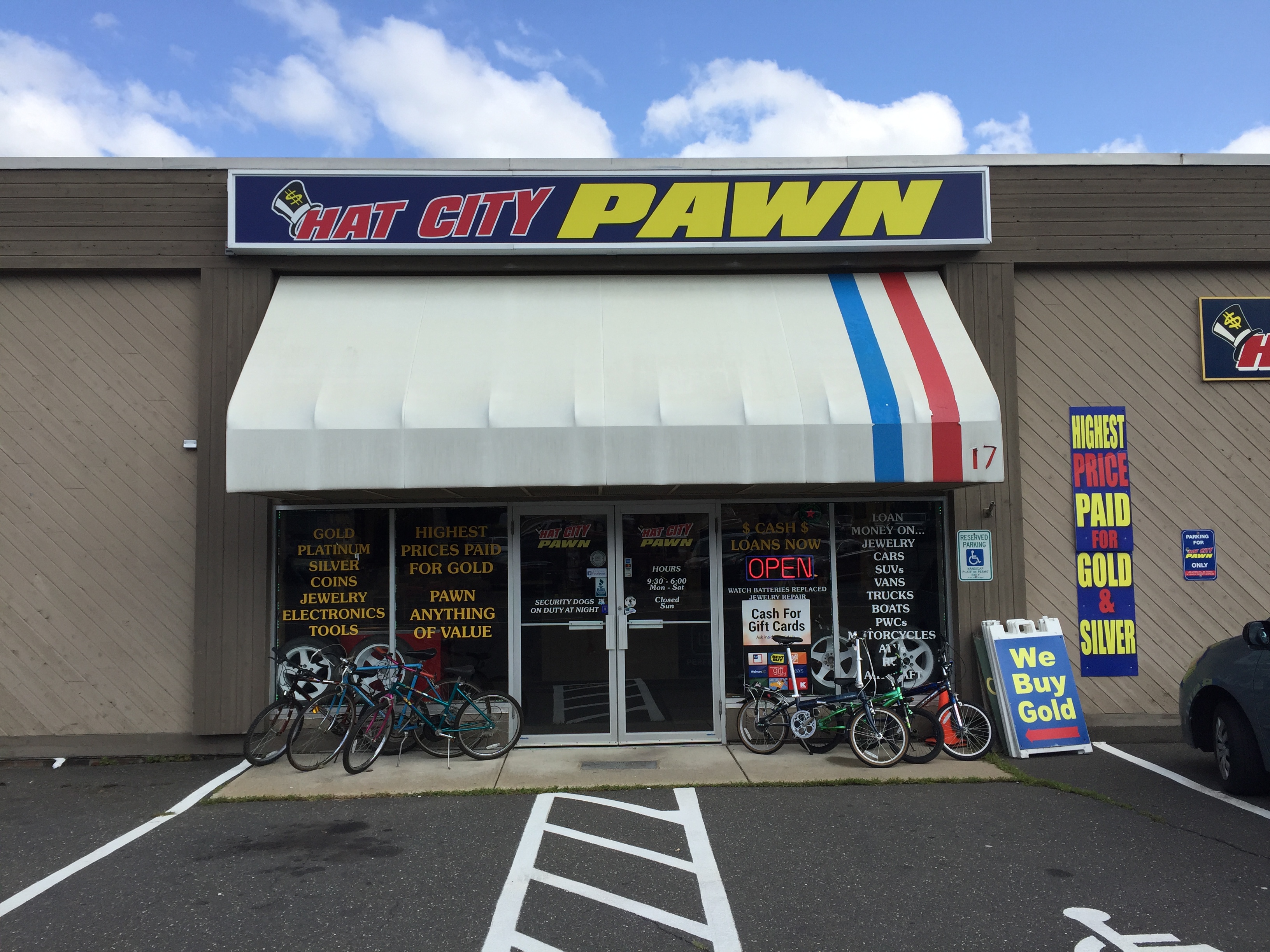 PAWN SHOP IN
DANBURY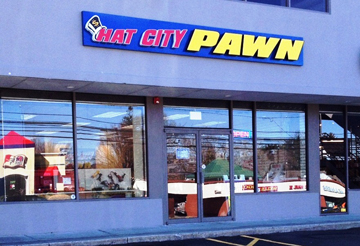 PAWN SHOP IN
NORWALK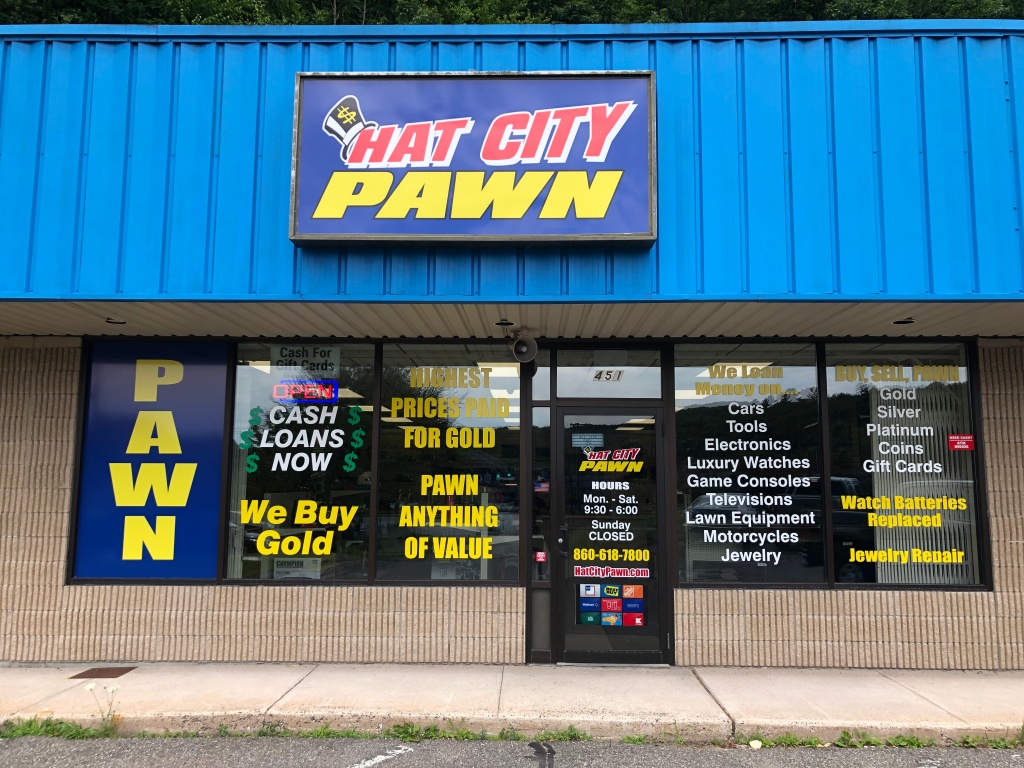 PAWN SHOP IN
TORRINGTON
Welcome to
Hat City Pawn
COVID-19 Policies & Procedures
Hat City Pawn will be operating under normal business hours. All locations will be open Monday through Saturday 9:30am – 6:00pm.
Business as usual with shopping, pawning and/or selling items.
We have hand sanitizer set up in the front of the store for our customers to use before entering.
Extension payments on loans can be made over the phone with a debit or credit card, if you so chose.
Thank you for your continued support of our business during this time. If you need anything or have any questions please call any of our 3 locations.