Temporary Hat City Policies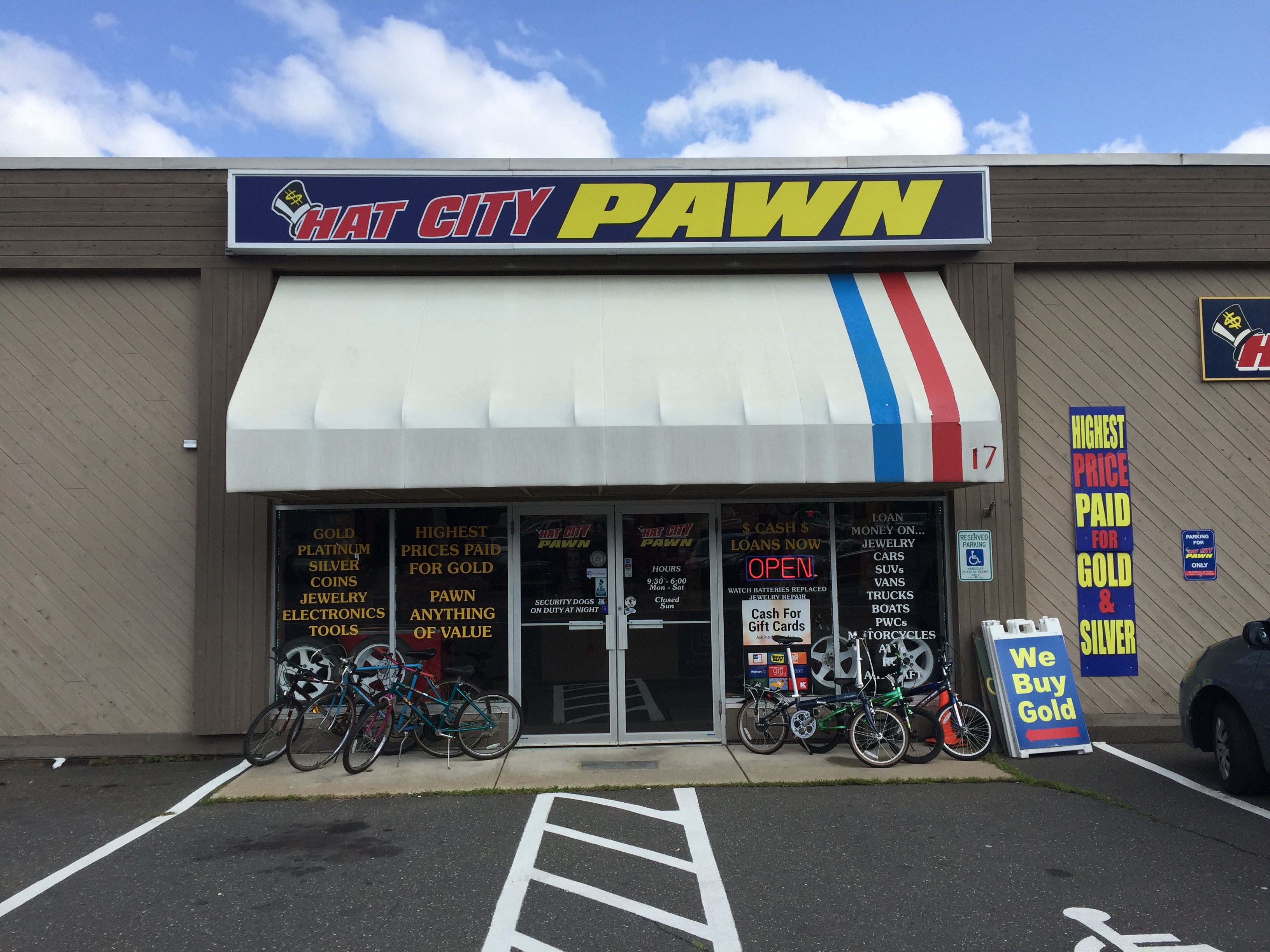 Hat City Pawn will be operating under normal business hours. All locations will be open Monday through Saturday 9:30am – 6:00pm.
We are still transferring INCOMING firearms and are selling what ammo and other firearms we still have available.
There will be no retail browsing inside of the store. There will be a maximum of 1-2 customers allowed within the store at a time to quickly do business.
Extension payments on loans can be made over the phone with a debit or credit card.
If you are looking to take out a loan, please call ahead of time or upon arrival with information on what you will be bringing in. Loans will be given out at our discretion. There will be a table set up inside the store in front of the door for our customers to bring their items inside.
Loan amounts will not exceed $1,000.
Thank you for understanding, we hope to be running our normal business as soon as possible.