Doug
Doug is a co-founder of Hat City Pawn and has strived to build an honest and reliable pawn shop that benefits the community. Doug worked in several different industries before co-founding Hat City Pawn. Before becoming a pawnbroker Doug served as a Waterbury Police officer for 10 years and prior to that, Doug was a carpenter by trade.
Doug has a vast knowledge of construction tools and equipment and has an excellent feel for the local demand of construction equipment within the local economy. Doug also primarily deals with the New York diamond wholesalers and has a good sense of value when it comes to diamonds or fine watches (Rolexes, Brietlings, Omegas, etc.).
---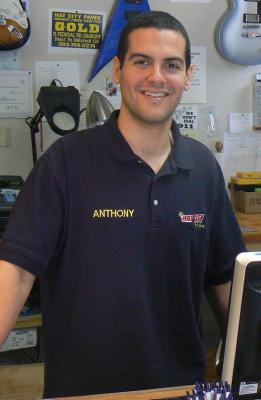 Anthony
Anthony is also a co-founder of Hat City Pawn and has strived to build a pawn shop that can offer products and services at affordable and competitive prices within the local community. Anthony has also made it a Hat City Pawn initiative to have a flexible pawn payment policy to assist the community during these tough economic times.
---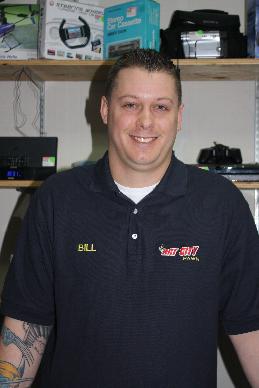 Bill
Bill handles most of the day to day operations of Hat City Pawn. Bill has a wide knowledge of electronics especially smart phones and tablets. Bill has an outstanding feel for which electronic products are in high demand within the local markets. Bill also manages Hat City Pawn's eBay sales and has extensive knowledge in the value of merchandise through online auction sites.
---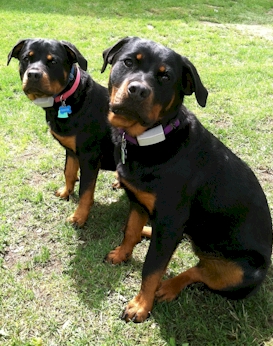 Maya & Isis
Maya & Isis are two female Rottweiler breeds from the same litter. During the day one or both of them are relaxing at the pawn shop. The two Rottweiler's are very friendly and love attention from people.